What is your vision? I am open to accepting commissions & collaborations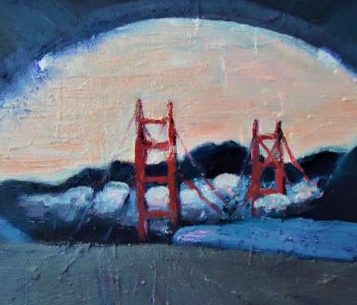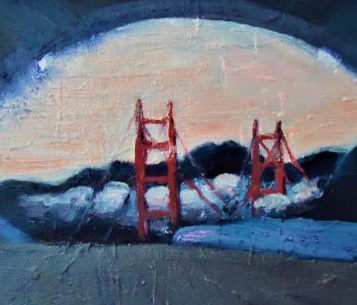 A commission is a unique custom piece of art created exclusively for you. Propose your vision by providing a subject, photograph, reference, space, or concept & I will work with you to create the artwork of your dreams. Being intentional about the objects that live on your walls is an important aspect of creating a highly curated life. Design your home to be both aesthetically pleasing & conducive to your personal development. Fill your home with images & symbols that enrich & inspire the moments of your day, or send a meaningful gift to someone you love that will last for generations to come. Generally, commissions are landscapes of favorite places, views of homes & gardens, portraits of humans, animals, favorite trees, plants & houseplants. Specifically, they are made just for you & are purely original works of art.
The commission process is a fun & simple way for you to connect to your visions for your home.
Together we can decide on the following specifications:
Medium ~ oil painting, pencil, charcoal or ink drawing
Surface ~ paper, watercolor paper, stretched canvas
Size ~ 8″x8″ 8″x10″ 9″x12″ 12″x16″ 14″x18″ // other sizes available upon request
Price ~ $250+ depending on size // US shipping
Time Frame ~ ranges from 2 weeks – 2 months // depending on the scale
Commissions are paid upfront either by check, Venmo, or in installments. Once it is dried & finished, it will be shipped & a tracking number will be sent to you. Local deliveries may be available upon request in the North Bay Area of California 🙂
What is your vision? Work with me to create your unique piece of art. Contact me using the form below!