What is your vision? I am open to accepting commissions & collaborations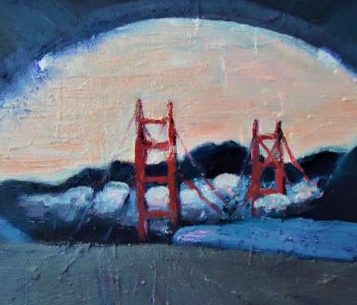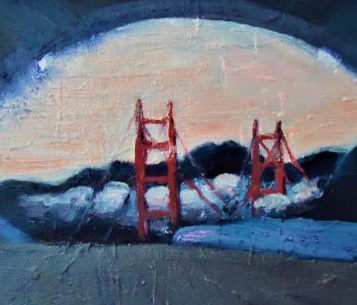 A commission is a unique custom piece of art created exclusively for you. Propose your vision by providing a subject, photograph, reference, space, or concept and I will work with you to create the artwork of your dreams. Being intentional about the objects that live on your walls is an important aspect of creating a highly curated life. Design your home to be both aesthetically pleasing and conducive to your personal development. Fill your home with images and symbols that enrich and inspire the moments of your day, or send a meaningful gift to someone you love that will last for generations to come. Generally, commissions are landscapes of favorite places, views of homes and gardens, portraits of humans, animals, favorite trees, plants and houseplants. Specifically, they are made just for you and are purely original works of art.
The commission process is a fun and simple way for you to connect to your visions for your home. Together we can decide on the following specifications:
Medium ~ oil painting, pencil, charcoal or ink drawing
Surface ~ paper, watercolor paper, stretched canvas
Size ~ 8″x8″ 8″x10″ 9″x12″ 12″x16″ 14″x18″ // other sizes available upon request
Price ~ $250+ depending on size // US shipping
Time Frame ~ ranges from 2 weeks – 2 months // depending on the scale
Commissions are paid upfront either by check, Venmo, or in installments. Once it is dried and finished, it will be shipped and a tracking number will be sent to you. Local deliveries may be available upon request in the North Bay Area of California.
What is your vision? Work with me to create your unique piece of art. Contact me using the form below!