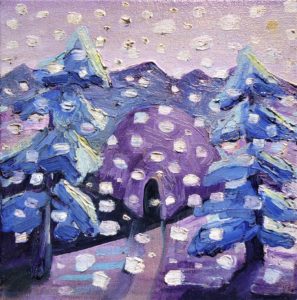 this holiday season, consider supporting local artists and small businesses as gifts for your loved ones and yourself.
to those who know the value of collecting original art, with each purchase you are buying an artist the ability to continue the work they love
for everyone who supports the work of artists, your support is so greatly appreciated
as a thank you for being here, my gift to you this holiday season is a big holiday art sale on all work available in my art shop
find something you love for someone you love
something that will last forever
sale will be live until I head south to visit with family. let's all gather around and support each other during this time!
wishing you a beautiful holiday season